Join us at ESTSS 2019 to learn more about PM+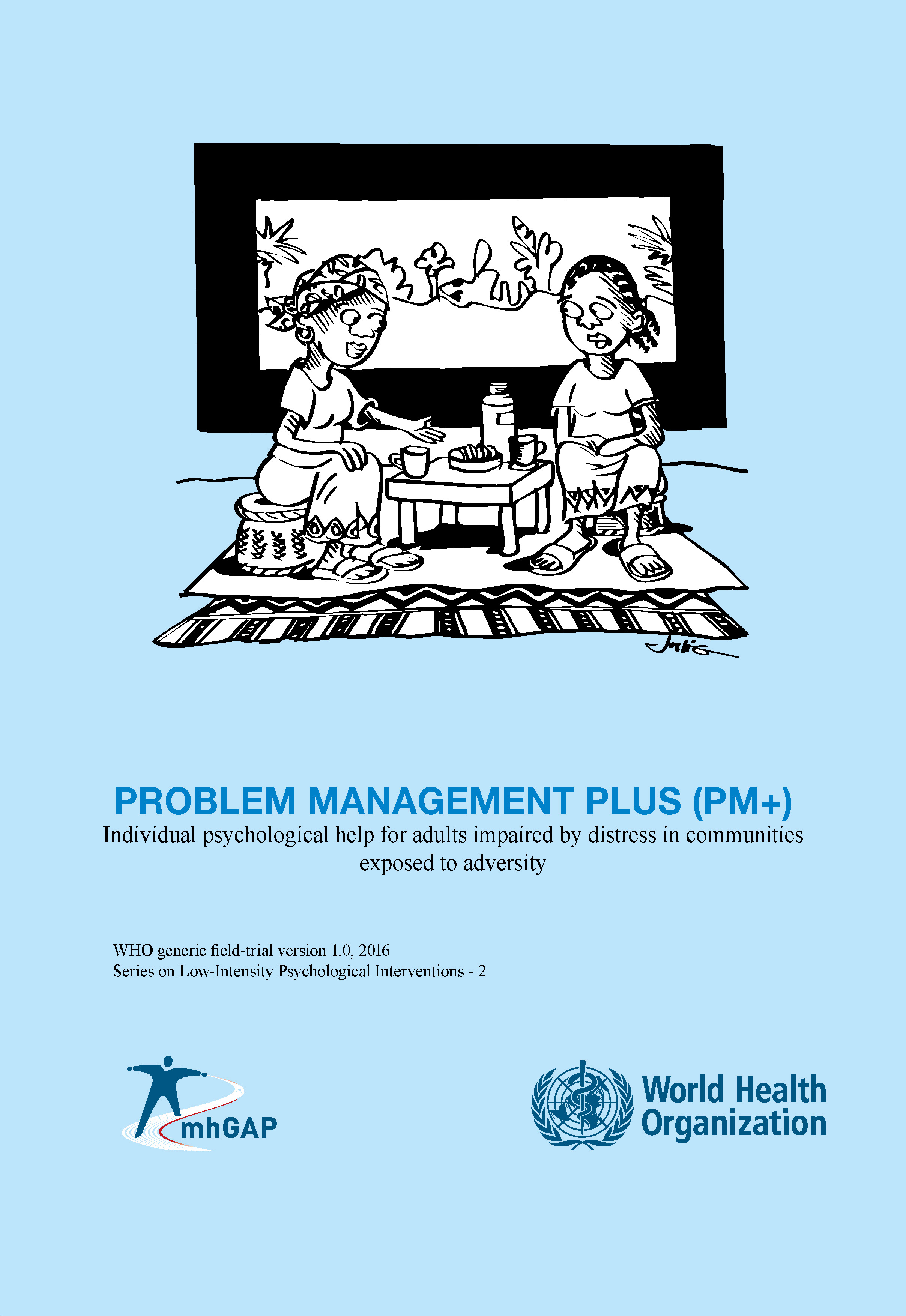 By Louise Juul Hansen, May 6, 2019
Problem Management Plus (PM+): WHOs scalable psychological programmes for psychological distress in humanitarian settings (Half Day)
Barbara Kieft and Naser Morina facilitate a workshop at ESTSS 2019
To bridge the gap between the need for mental health care and the limited number of mental health care specialists in low and middle income countries, the World Health Organization (WHO) developed "Problem Management Plus" (PM+). PM+ was developed within the mental health Gap Action Programme (mhGAP) in 2008 and is based on task-sharing, meaning that it is delivered by trained non-professional mental health workers. PM+ is a brief (5 face-to-face sessions) programme based on cognitive behavioral therapy (CBT) and problem solving techniques for individuals or groups affected by humanitarian crises. It incorporates relaxation, problem management, behavioral activation and social support enhancing strategies. Individual PM+ is available in several languages (including English, Chinese, French, Arabic, Japanese, Korean, Kurdish, Russian, Spanish and Urdu). PM+ has been shown effective in reducing symptoms of anxiety, depression, posttraumatic stress and improving functioning in randomized clinical trials in Pakistan and Kenia.
Within the large EU Horizon 2020-funded 'STRENGTHS' project, PM+ has recently been adapted for Syrian refugees in Europe and the Middle East. The PM+ programmes can be implemented within stepped care models across both low- and middle income and high income settings.
The aim of this workshop is to transfer information on the evidence-based psychological intervention PM+. By the end of this workshop Individuals will (1) understand the content of the PM+ individual programme and the context in which PM+ individual may be provided; 2) understand the structure of the training programme for non-professional helpers, and the required qualifications of the helpers, trainers and supervisors (3) consider outcomes of effectiveness with the PM+ individual programme in clinical trials.
Read more about how to participate in the workshop here