In Zurich, Syrians mobilise to boost mental health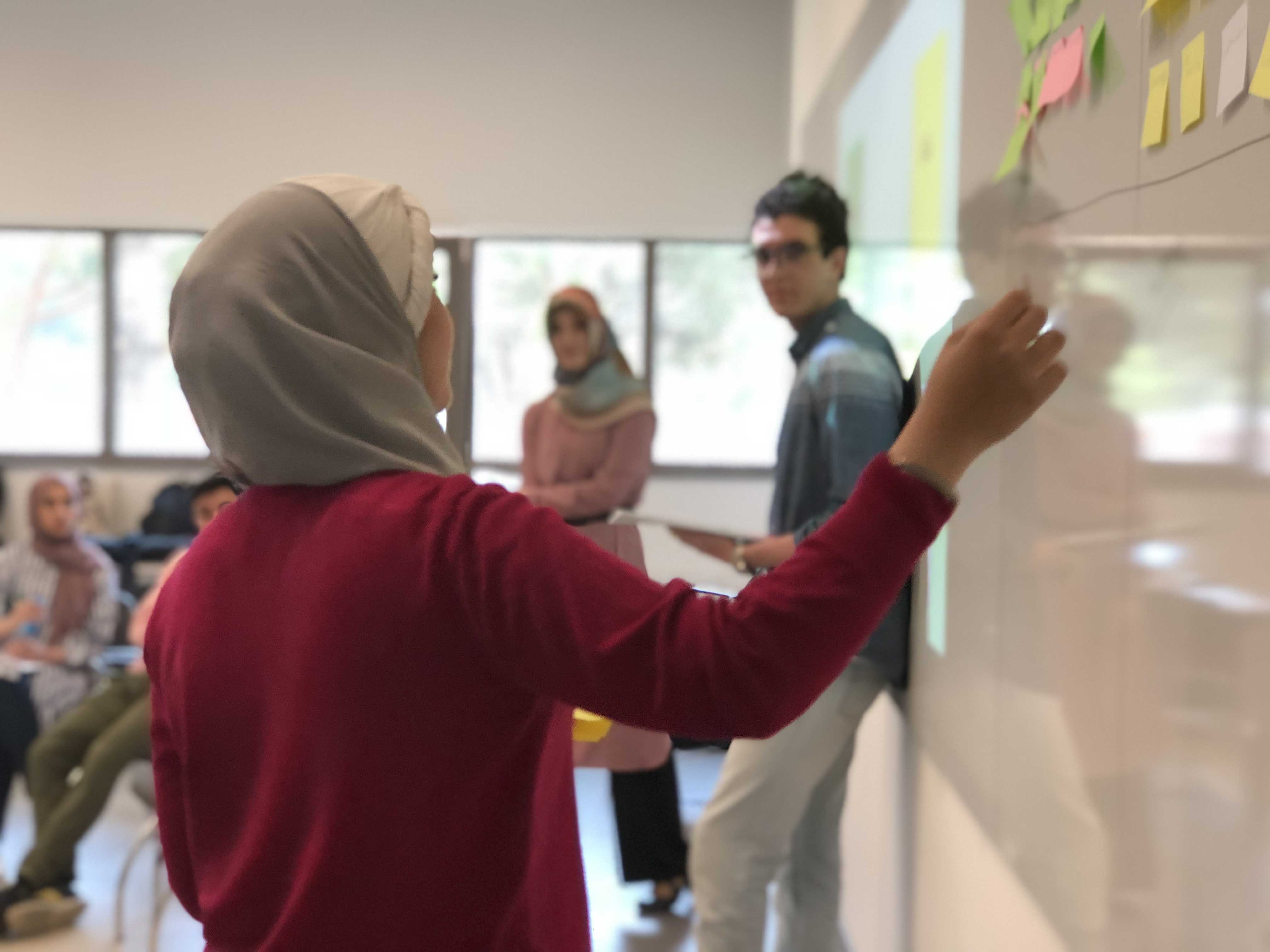 By Louise Juul Hansen, October 2, 2018
Swissinfo.ch has published an article about the STRENGTHS project's work in Zurich:
The men and women gathered in a spartan room are a moving reminder of the vitality and diversity of Syrian society when the country was blooming rather than exploding.
The men sport casual to semi-formal clothes. Veiled women sit across women in jeans and tank tops. Political and religious views have been left at the door. The common denominator here is a shared drive to help refugees whose struggle to integrate into Switzerland is complicated by unaddressed psychological issues rooted in war trauma.
They are part of Switzerland's first batch of peer-to-peer Syrian counsellors being trained under the STRENGTHS Project. Among them is Osama Shelleh, a 37-year-old former electrical engineer, who has high hopes and a contagious sense of purpose.
"Syrians have a lot of problems with integration in Switzerland," he told swissinfo.ch in September. "By attending this programme, I feel that I can do something for the Syrian people, help the Syrian people with integration and solving the problems they have. Because I am one of them, I can feel what they feel."